If you have an keen interest in teaching road safety and understand the importance of customer service, then we would be happy to speak to you about joining our team here at 2nd2None Driving School.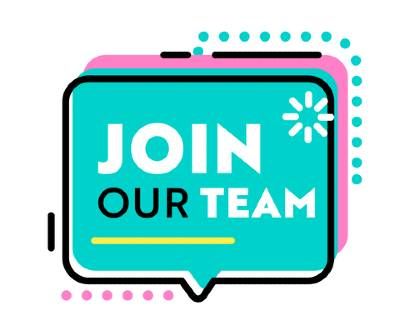 A set weekly fee
Choose when you work
Vehicle graphics optional
Unlimited pupil supply
Highest hourly rates
Back up vehicle
Office support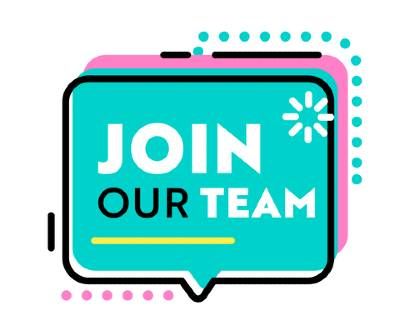 No weekly fee's
Choose when you work
Work 9 - 4, Mon - Fri
No weekends or evenings
Top rates of pay
Courses booked in advance
Office support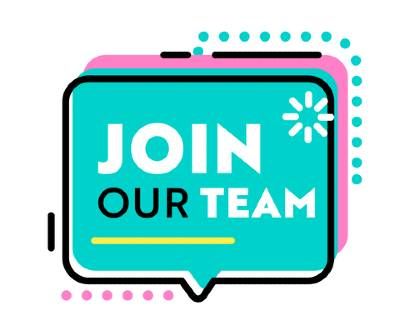 A set weekly fee
Choose when you work
Vehicle graphics
Unlimited pupil supply
Highest hourly rates
Back up vehicle
Office support
Car with Insurance
Having worked for one of the big franchises for nearly 20 years and becoming disheartened in the way things were being run, I decided to contact James at 2nd2None. James listened to my grievances with my previous franchise and offered me a position with 2nd2None.
Since joining 2nd2None I have seen how things should be run, James, Holly and the team are always on hand to help me manage my pupils, the office often makes sure my pupils have paid me on time and they keep me full with work. And the best bit is, now with 2nd2None I actually get to charge more per hour than I used too with my old franchise and yet 2nd2None charge me less and do a lot more for me so its a No Brainer!
Before joining 2nd2None, I had looked at many other local and National driving schools and met several of them and found them lacking. After meeting James Orgar just once and listening to his pragmatic approach and the flexible franchise options he was offering instructors, I was sold.
He still instructs. He is out there experiencing the problems that we face on a day to day basis and has devised the various solutions to support and provide the backing that is needed and he is a nice guy as well! My main issues were a long, expensive tie-in contract and the lack of good sales/marketing. At 2nd2None they have these both covered.
The variety of franchise deals with tiny tie-in periods, would appeal to almost every instructor. The marketing is diverse and well targeted, including the use of social media. I was frankly over whelmed initially with the number of quality students that I was given and on many occasions since then, have actually had to ask the office to stop sending me new ones. The team in the office is well run, supportive, responsive and friendly. At 2nd2None they really do deliver. I have absolutely no plans to move, I'm happy.
I have been a driving instructor and driving instructor trainer since 1986 and I have been a independent instructor and a franchised instructor with other driving schools. Joining the 2nd2none franchise has been one of the best things that I've done with regards to feeling part of a team and the support you get with developing the business and the supply of pupils is very good and generally keeps me busy with a full diary.
The main thing is that they want the instructors to feel that they want to stay, to say I am more than content.
I have been a driving instructor since May 2001. After a short period with a BSM franchise I worked as an independent instructor.
I joined James at 2nd2none in Sept 2013. There are several benefits of the franchise, being part of a team sharing ideas, on-going CPD and an online diary. 2nd2none also run the very popular u17s driving events. However the main benefit is the marketing which keeps us all busy.
The only problem at the moment is fitting all of the pupils into my diary.
Having moved back to the south west in the summer of 2014 I was looking for a driving school to join as its hard for an independent to start fresh. I enquired to a few big national companies who promised pupils, low cost start up franchised fees and full back up including marketing. Having decided to go with one of these a few months in there was a lack of pupils and definitely a lack of marketing / back up.
It was then that I contacted James Orgar at 2nd2none who straight away promised me that if I joined he would get me a full diary, deal with marketing and offer on going support with standard checks, fleet training and CPD and help from an ORDIT trained instructor.
It didn't take long to think about this so the car was returned franchise terminated and I joined 2nd2none. From my first meeting with James I relished the thought of working for a company that was not only big into marketing but puts customer service at the top of the list and treats all pupils as potential walking adverts, within 2 weeks of joining I had a full diary (in fact I told james not to give me any more until I had sorted and organise the pupil's I had) the car was decorated in the 2nd2none graphics and the back up from James is (excuse the pun) 2nd2none, far better than the big national companies who promise everything then flood the area you work in with more instructors just to get more franchise fees and think of pupils as numbers instead of people.
Joining 2nd2none was looking back a no brainer, the franchise fee is realistic so it means more money in my pocket, I know that with the marketing, 2nd2none reputation, reviews and recommendations from passed pupil's, work is only limited to how many hours I can put in.Best decision I ever made"