2nd2None Driving School was established in 2008 and has rapidly grown into the south of England's most trusted regional driving school - by customers and driving instructors alike.
You will be joining a fast-paced team who is expanding our operation in our existing coverage areas. We require both experienced ADI's and Trainee PDI's to deliver both manual and automatic driving lessons in various areas across the Southwest from Bristol, Swindon down to Penzance in Cornwall.
Please see below for the various franchise options designed to suit everyones needs.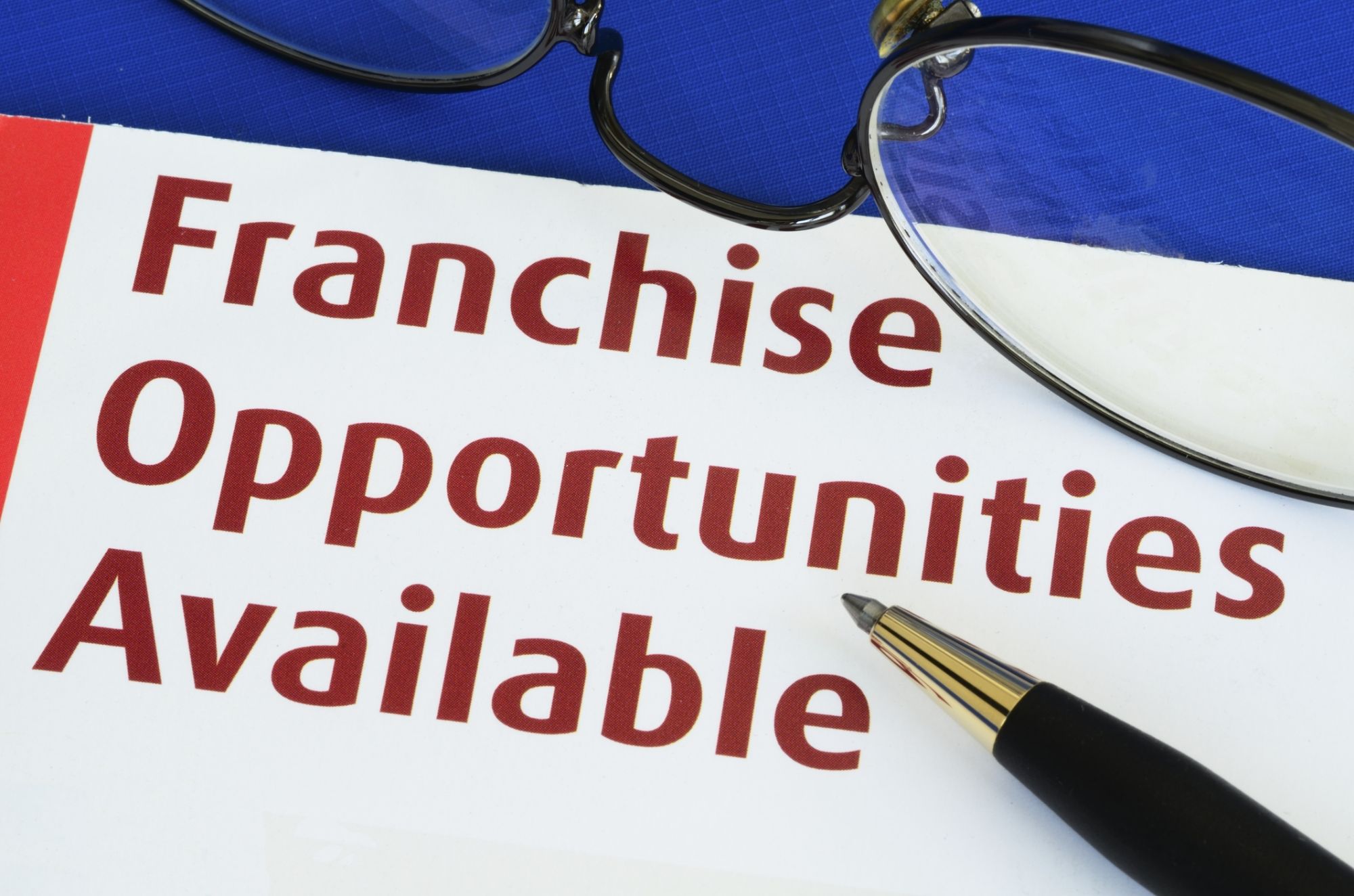 We can offer you four levels of franchise, please see what the options are below.
Fee Free Franchise
Full Franchise using your own car
Intensive Course Franchise
Car Lease
Being a driving instructor myself I know how many instructors feel about driving school franchises so I gave it some thought and have come up with effectively a free franchise and with no tie in contracts.
So, how does it work?
How do you get the benefit of our website and call centre sourcing you new customers in your own backyard. Well really its simple,
We do all the leg work, we advertise and source you customers, basically we take all the risk and costs out of risky advertising and fill your diary with ready to go pupils.
All of our driving lessons are a minimum of two hours and all you have to do is turn up and take the pupil on a driving lesson for two hours.We will pay you £20 - £35 depending on location for those two hours or in the case of a block booking £250 - £270 for 10 hours.
This will give you the opportunity to meet and impress the customer with your coaching skills and retain them for further lessons.
The only condition we insist upon is that
You use one of our roof signs on your car whenever you are teaching a customer supplied by us.
You keep your cloud based diary up to date so we can easily book in new customers for you.
When a customer passes their driving test, that you take a photograph of the pupil next to the roof sign and send this to us.
That you request a customer reviews from the pupil of yourself and allow us to use this to help you gain future work.
You will uphold our expected standards agreement.
So how do we make this work for us?
We take all payments over the phone upon booking customers into your diary, no fee means no booking. We deduct a part of this fee for our services and pay you the remaining balance. So we only get paid if you get paid.
Example 1:
We will book the pupil in for 2 hour lesson and we charge them £60 for the lesson. We would then deduct £40 to cover our advertising and admin costs and pay you the remaining £20 directly into your bank.
You then turn up and teach the customer and if all goes well, book them in for further lessons, at this point the customer pays you £60 directly for the next 2 hour lesson and any lessons after that.
If the customer comes back to us and isnt happy with their lesson and wants another instructor, we will refund you another £20 for your time.
Example 2:
The new customer books and pays for 10 hour block, we will book all 10 hours into your diary if possible and charge them for the 10 hours. We would take £50 from this block booking and pay you the balance say £250 direct to your bank account.
So you see, you will become part of our driving school with the back up and support that brings, and the best part is, you will only pay us if we can supply you with a customer who will be directly booked in by our customer service team and has fully paid for their lesson or block booking.
Full Franchise Using Your Own Car
Unlimited pupil supply - Online diary system you control - Pre paid lessons - Driving school roof sign - All your pupils get access to our Theory Test App - Your own profile page on our website - Local social media advertsing - Local SEO - Our full support and advice - Branded uniform - Yearly CPD of your choice (to a maximum cost of £600) - Free standards check training, instructor trainer can sit in on your lessons for feedback - Free loan of dual control car & insurance for a up to 3 days in case of breakdown - No additional charges for Pre-Paid lessons
£85.00 per week for 48 weeks - Nothing to pay in December
Intensive Course Franchise
You will be delivering our intensive driving courses across your chosen area, the larger the area the greater amount of work you will receive.
Most of our intensive driving course instructors are usually booking courses 2-3 months in advance so this can be a really good way to have a full diary and make plans around your future work.
No weekly charge for this franchise option as we take our costs from the course deposits.
We are able to supply you with one of our brand new or nearly new dual control cars as part of one of our franchise options above.
You car will include full mainatainence and insurance + front and rear Blackvue cameras.
Each car is also fitted with telematics which can be used in your driver training.
Cars will be on a 24 month, 70,000 miles contract.
We also promise to get a replacement car to you within 24 hours in case of breakdown.
Prices starting from £125.00 per week
Local Instructor Representative
This opportunity is available to just one ADI per area, ideally you will have experience of managing a team and experience in instructor training (We can help you with this if required)
You will be responsible for helping all of the team members in your local area with any of their day to day enquiries. You ideally will be able to help your team members with Standard Check training, suitable area for lessons etc, as well as local advertising events.
You will need to arrange local monthly or quaterly meetings with your team, this can be formal meeting to discuss local issues or socially to keep up team spirit.
We will also reward you for recruiting additional instructors in your area.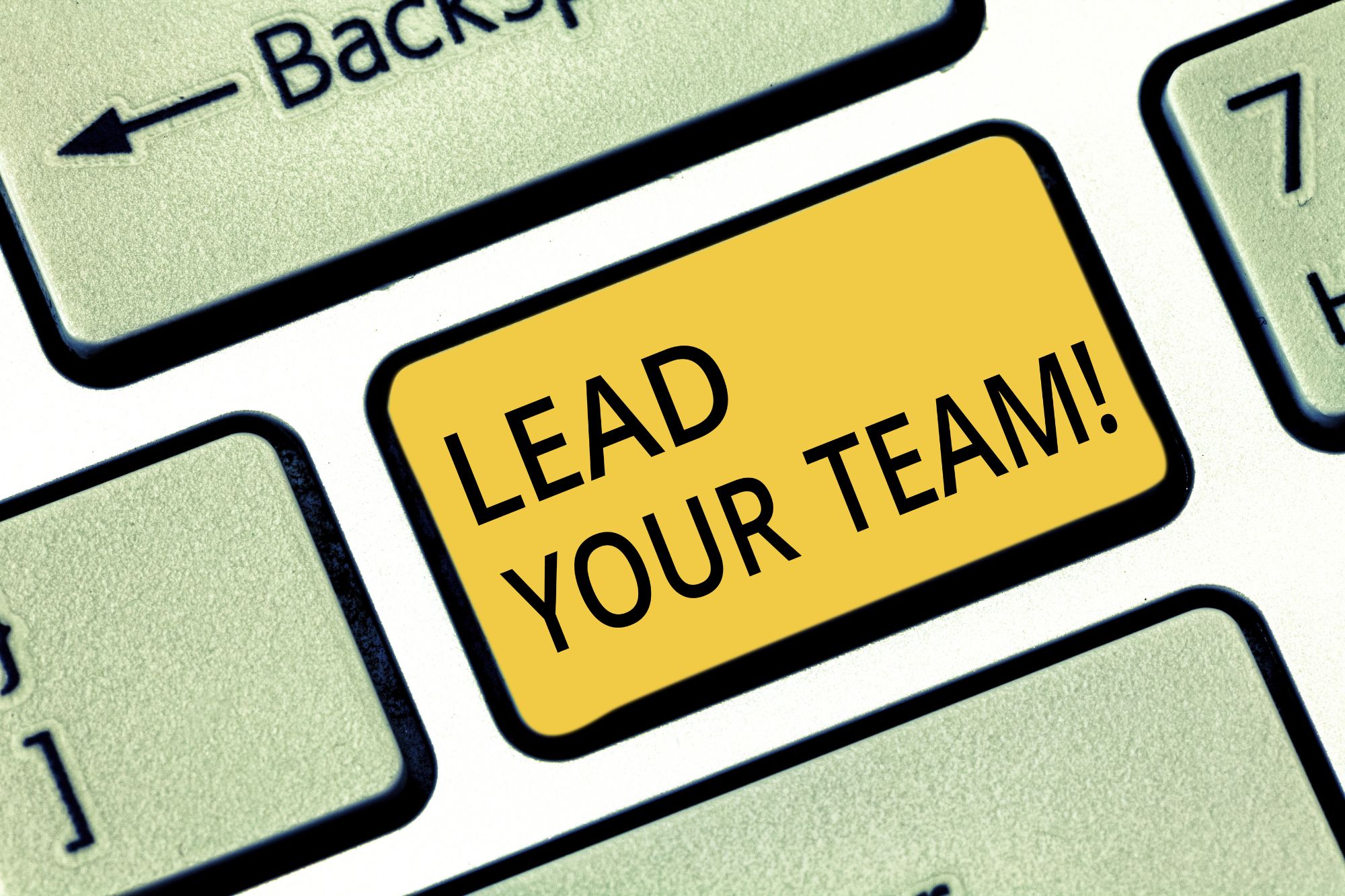 Driving Instructor Trainer
We require Driving Instructor Trainers in the Bristol and Exeter areas to deliver driving instructor training to our team of ADI's and PDI's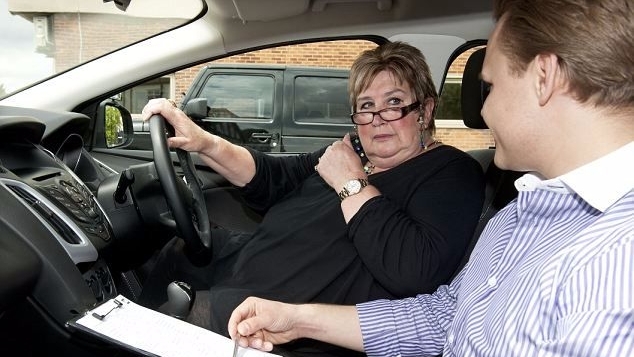 What our franchise offers: Remember what you actually get will depend on the options above.
On-going support and advice via our Instructor Only Facebook Group, by Telephone via the office or my personal number, Regular face-to-face meetings or if you are located close enough our office/shop front in North Dorset is always happy to revceive you.
Choose your own working days and hours - Some like to work weekends and have a day off during the week, others simply want to work Mon-Fri The choice is yours.
We have a strict 48 hour lesson cancellation policy and insist on payment upon booking policy to help avoid the loss of earnings
Regular one to one or group meetings with the team to keep you up to date
Regular CPD training meetings, to keep you at the top of your game.
As a driving school we also provide B+E, D1, and D1+E driver training and we are often looking for ADI's in our team that would like to be trained up in these other avenues of customer training.
In the near future we will be offering driver CPC and in class Theory training session for our customers, this is also another avenue of training we can provide you with.
Standards Check Training - We are always on hand to help you with your Standards Check, plus you can get a whole host of help from our team of driving instructors.
You can provide your own vehicle or you can hire one from us, We will provide the headboard and (optional livery) for your own car at cost, with your own personal name if required on the door to help maximise your local exposure.
If you ever have a break down in your own vehicle then we have your back. We will supply you with a temperary loan of a tuition car for an affordable daily charge in order to keep you operating - FREE if you take out our full franchise or dual control car hire.
We provide all of your pupils with free access to Theory Test Pro through our website.
We can take card payments over the phone through our customer service team - Additional charges apply to Basic and Basic + franchise options.
With the full franchise and dual control car hire, YOU PAY NOTHING IN DECEMBER
We have a brilliant website which generates over 6000 hits a month and on average generates around 700 phone calls a month plus emails.
We have over 10'000 followers on our extensive social media networks and this also helps generate an even greater supply of customers.
As well as regular driving lessons, we also run extreamly popular monthly Young Driver days at four venues around the Southwest.
On-going support and advice via our Facebook page, telephone or face-to-face meetings.
A unique company uniform to help you look professional while teaching - Free for full franchise - at cost for Basic and Basic +
If you take up one of our supervisory roles, you will have the chance to reduce your weekly franchise fee and even earn extra income from Franchisees you bring to the team for as long as they remain.
What services you benefit from will depend on your level of franchise, please contact us for more details.
Please remeber your franchise fee is an investment, it will help you remain busy and offer you support when you need it. Plus the cost of your franchise is tax deductable.
So what have we got in store for the future!
As a driving school at the forefront of driver training we are always looking to the future and we have a long list of future developments that may be of interest to you.
We currently use an online diary system to keep up to speed with our team of instructors. This is due to be replaced with the MyDriveTime app in the near future. The new app which is due for release in a matter of weeks will allow you to offer your pupils a much better learning experience. Please take a look at the MyDriveTime website for more details but remember, this revolutionising app will be free as part of your franchise package.
We are currently awaiting our ORDIT inspection from the DVSA. We hope in future to offer ORDIT training to our team of ADI's to help them become Instructor Trainers in their own right.
We have been offering B+E for a couple of years now and recently added D1 and D1+E (Minibus Training) to our training list, we are looking in the next six months to also be offering C1 and C1+E (7.5t LGV) driver training and even larger vehicles in the future.
Driver CPC - We are currently building new class room facilities at our head office in Dorset so we can offer Driver CPC for Bus and Lorry drivers. We have also made arrangemnets through a network of partners to offer CPC in other regions of the Southwest in the near future. All of this we hope to offer to our team of ADI's working under the 2nd2None Driving School brand.
Having worked for one of the big franchises for nearly 20 years and becoming disheartened in the way things were being run, I decided to contact James at 2nd2None. James listened to my grievances with my previous franchise and offered me a position with 2nd2None.
Since joining 2nd2None I have seen how things should be run, James, Holly and the team are always on hand to help me manage my pupils, the office often makes sure my pupils have paid me on time and they keep me full with work. And the best bit is, now with 2nd2None I actually get to charge more per hour than I used too with my old franchise and yet 2nd2None charge me less and do a lot more for me so its a No Brainer!
Before joining 2nd2None, I had looked at many other local and National driving schools and met several of them and found them lacking. After meeting James Orgar just once and listening to his pragmatic approach and the flexible franchise options he was offering instructors, I was sold.
He still instructs. He is out there experiencing the problems that we face on a day to day basis and has devised the various solutions to support and provide the backing that is needed and he is a nice guy as well! My main issues were a long, expensive tie-in contract and the lack of good sales/marketing. At 2nd2None they have these both covered.
The variety of franchise deals with tiny tie-in periods, would appeal to almost every instructor. The marketing is diverse and well targeted, including the use of social media. I was frankly over whelmed initially with the number of quality students that I was given and on many occasions since then, have actually had to ask the office to stop sending me new ones. The team in the office is well run, supportive, responsive and friendly. At 2nd2None they really do deliver. I have absolutely no plans to move, I'm happy.
I have been a driving instructor and driving instructor trainer since 1986 and I have been a independent instructor and a franchised instructor with other driving schools. Joining the 2nd2none franchise has been one of the best things that I've done with regards to feeling part of a team and the support you get with developing the business and the supply of pupils is very good and generally keeps me busy with a full diary.
The main thing is that they want the instructors to feel that they want to stay, to say I am more than content.
I have been a driving instructor since May 2001. After a short period with a BSM franchise I worked as an independent instructor.
I joined James at 2nd2none in Sept 2013. There are several benefits of the franchise, being part of a team sharing ideas, on-going CPD and an online diary. 2nd2none also run the very popular u17s driving events. However the main benefit is the marketing which keeps us all busy.
The only problem at the moment is fitting all of the pupils into my diary.
Having moved back to the south west in the summer of 2014 I was looking for a driving school to join as its hard for an independent to start fresh. I enquired to a few big national companies who promised pupils, low cost start up franchised fees and full back up including marketing. Having decided to go with one of these a few months in there was a lack of pupils and definitely a lack of marketing / back up.
It was then that I contacted James Orgar at 2nd2none who straight away promised me that if I joined he would get me a full diary, deal with marketing and offer on going support with standard checks, fleet training and CPD and help from an ORDIT trained instructor.
It didn't take long to think about this so the car was returned franchise terminated and I joined 2nd2none. From my first meeting with James I relished the thought of working for a company that was not only big into marketing but puts customer service at the top of the list and treats all pupils as potential walking adverts, within 2 weeks of joining I had a full diary (in fact I told james not to give me any more until I had sorted and organise the pupil's I had) the car was decorated in the 2nd2none graphics and the back up from James is (excuse the pun) 2nd2none, far better than the big national companies who promise everything then flood the area you work in with more instructors just to get more franchise fees and think of pupils as numbers instead of people.
Joining 2nd2none was looking back a no brainer, the franchise fee is realistic so it means more money in my pocket, I know that with the marketing, 2nd2none reputation, reviews and recommendations from passed pupil's, work is only limited to how many hours I can put in.Best decision I ever made"