Meet Your ADI Trainer
Meet your instructor trainer
Hello, my name is James Orgar and I have been an ADI myself since 2008.
Since 2016 Ive been a driving instructor trainer passing on my knowledge and experience both as a driving instructor but also as a successful driving school franchise owner.
At my last standards check I scored 47/51, only losing points because my pupil turned right instead of left and took us into an unsuitable area for the subject matter.
Ive also completed the DVSA Fleet Exams and Ive attended Tri-Coaching Partnership - Train The Trainer course with Graham Hooper and Sara Everett-Skinner.
I am also the founder of the regional driving school franchise 2nd2None Driving School and together with our team of hard working ADI's we are fast becoming the driving school of choice both with pupils and ADI's alike.
So far to date I have helped in the training and development of eight trainee driving instructors with all but one of them being now fully qualified ADI's, the final one is still training with me.
I have also organised and ran several succesful standard check days for a group of 15 ADI's from my driving school franchise 2nd2None Driving School with all of them going on to pass their own standards checks.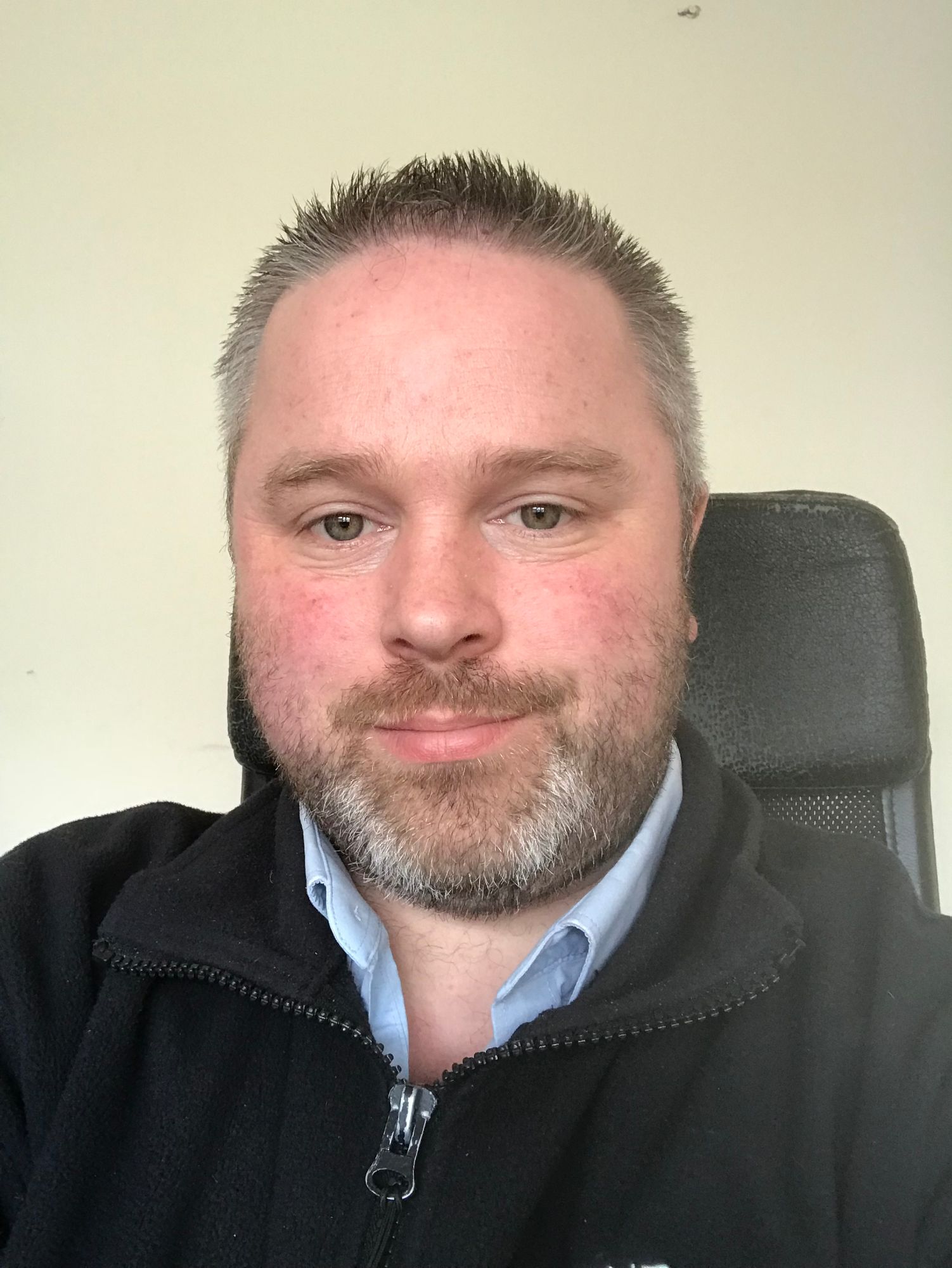 I am originally from Bristol so know all the local test centres around Bristol, also Chippenham, Trowbridge, Westbury, Salisbury, Taunton, Exeter, Yeovil, Dorchester, Plymouth and Southampton. Since 2012 I have lived in North Dorset but am willing to travel and provide my services to any of the above areas or I am more than happy if you want to travel to me for one to one training.