What's required to become a driving instructor?
Becoming a driving instructor is a great career choice. You're always on the move, meeting new people and helping to guide them to become the safe drivers of tomorrow.
Training to become a driving instructor is not an overnight process. This can be a benefit to some potential instructors, with the ability to complete the training over three-to-six months or longer, depending on your lifestyle and existing work commitments.
Before you begin, you must have held a full driving licence for a minimum of 3 years and you will need to have a DBS check. Once this has been returned to you, you can submit a driving instructor application form to the DVSA and once approved you can start your training.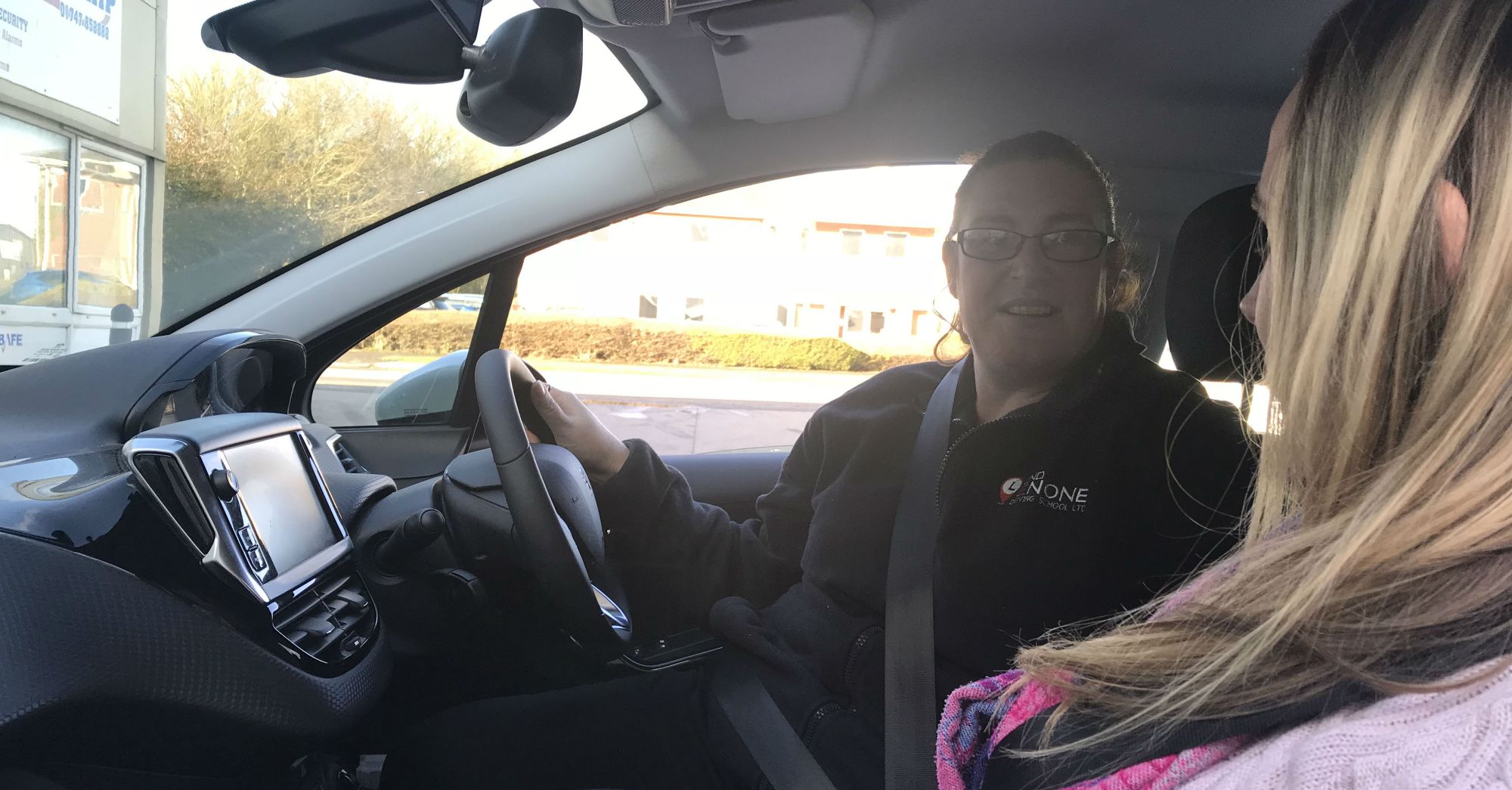 How does our instructor training work?
To qualify as an approved driving instructor, you must pass 3 parts of the qualifying process, Your Theory, Your Driving Ability and Your Teaching Skills as an Instructor.
With our tried and tested training program you will start your training for all 3 parts from day one as each part of the qualifying process is closly linked to each other.
Learning this way will help you get a better understanding of each part and it can help you become a qualified driving instructor in a shorter time.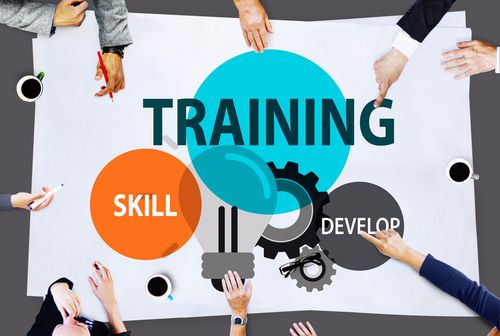 How much does it cost to train to become an approved driving instructor?
The cost of your training can be spread out into affordable monthly payments and can cost as little as £3.90 per day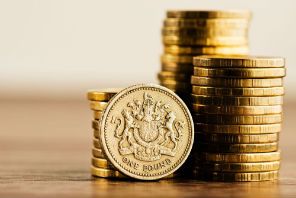 How much does it cost to be a franchised driving instructor with 2nd2None Driving School?
Here at 2nd2None we have 3 different levels of franchise designed to suit various levels of need and they start from just £5.69 per day.
We can even supply you with a dual control car and insurance.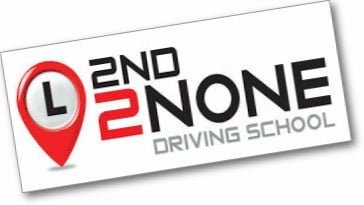 What's it like working as a driving instructor?
No two days are ever the same in this job, meeting new and interesting people and helping them become the safe drivers of tomorrow.
You can choose the days and times you want to work and booking a day off is simple, no more need for you to get permission from your manager which means you can choose when to spend time with your family and loved ones.
This job gives you a new sense of freedom working for yourself and giving you a real sense of achievement in the process.