Driving Instructor Training Dorset
Hello, Im James Orgar,
Ive been a driving instructor since 2008 and have beenn helping people become driving instructors since 2000 and have so far as of August 2022 trained 8 of our ADIs.
Im based in Shaftesbury, North Dorset so border Wiltshire and Somerset as well Dorset and am happy to discuss your ideas, hopes and expectations of being a driving instructor and the training involved.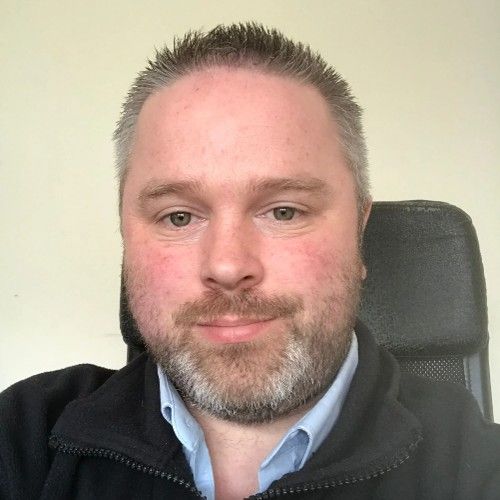 Your road to a new career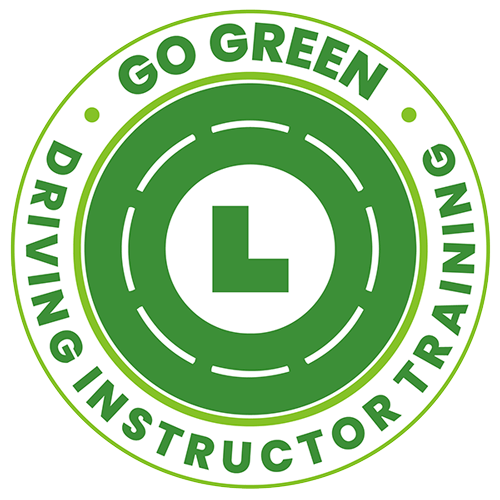 Train yourself online to be a driving instructor. Start your training today using Go Green online training videos and workbooks from the comfort of your own home, in your own time and at your own pace.
2nd2None Driving School has teamed up with GO GREEN Instructor Training to give our trainee driving instructors the best possible and honest start to their driving instructor career. Whats more if you purchase your GO GREEN training course as part of your training with us, you will save 15% off their normal fee.
Be aware that the GO GREEN instructor training courses gives you everything you need to learn how to be a driving instructor from the comfort of your home and it is highly recommended by our trainers, but it does not include any in-car training sessions with one of our trainers.
In-Car training sessions can be purchased separately below.
We also offer complete training packages, please see here
Use the button below to view the GO Green website where you can read more about what is included in the course.
The button below will send you to the Go Green website and automatically give you the 15% discount on the GO GREEN training course.